Kamala Harris stumbles over her words in Ghana speech: 'A lot of that work is the work that I am here to do'
Get link

Facebook

Twitter

Pinterest

Email

Other Apps
There are a number of things on the issue of the economy that we must do,' vice president noted while visiting African nation Vice President
Kamala Harris
stumbled over her words during a speech in Ghana Monday, serving up yet another word salad on the world stage.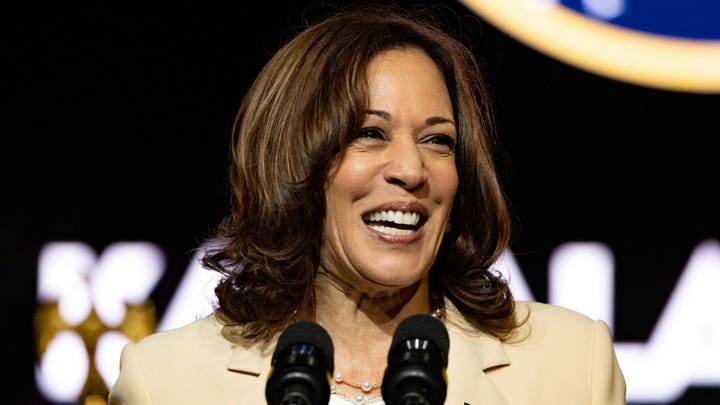 "There are a number of things on the issue of the economy as a whole that we must do … and a lot of that work is the work that I am here to do on the continent," Harris said during a joint conference with Ghanaian President Nana Akufo-Addo.
Harris, who has been compared to the hapless main character of HBO show "Veep" by "The Daily Show," was in Africa to strengthen U.S. ties to the region. China has increased its influence on the continent as part of President Xi Jinping's Belt and Road Initiative. HARRIS HEARS BOOS AT MARCH MADNESS GAME, FACES RIDICULE FOR SPEECH TO HOWARD PLAYERS AFTER LOSS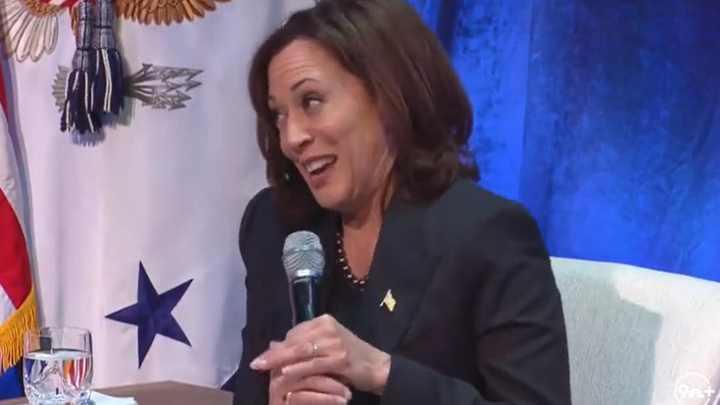 Harris also drew ridicule last week during a speech she gave on
Women's History Month
, during which she repeated the word "history" multiple times.
"So, during Women's History Month, we celebrate and we honor the women who made history throughout history, who saw what could be unburdened by what had been," Harris said.
Her delivery was widely mocked online, with one columnist, Ryan Ledendecker, calling the speech "[a]bsolute cringe."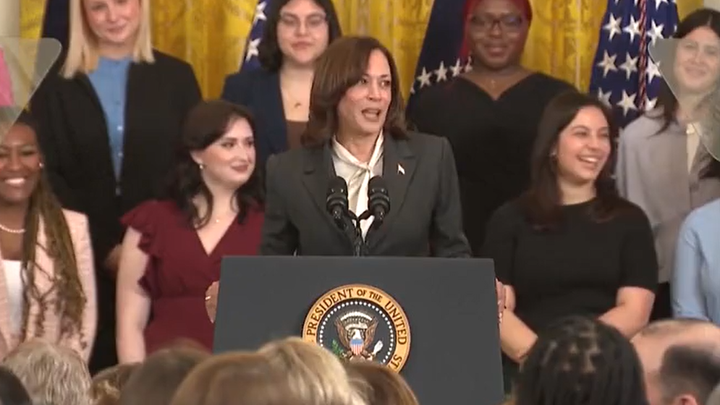 On another occasion, Harris spoke at length on Venn diagrams.
"I love Venn diagrams," Harris said during a climate crisis event with Secretary of Energy Jennifer Granholm in January.
"I do. I love Venn diagrams. So, the three circles — and you can do more! Nobody says a Venn diagram has to only be three circles, right?" Jeffrey Clark is an associate editor for Fox News Digital. He has previously served as a speechwriter for a cabinet secretary and as a Fulbright teacher in South Korea. Jeffrey graduated from the University of Iowa in 2019 with a degree in English and History